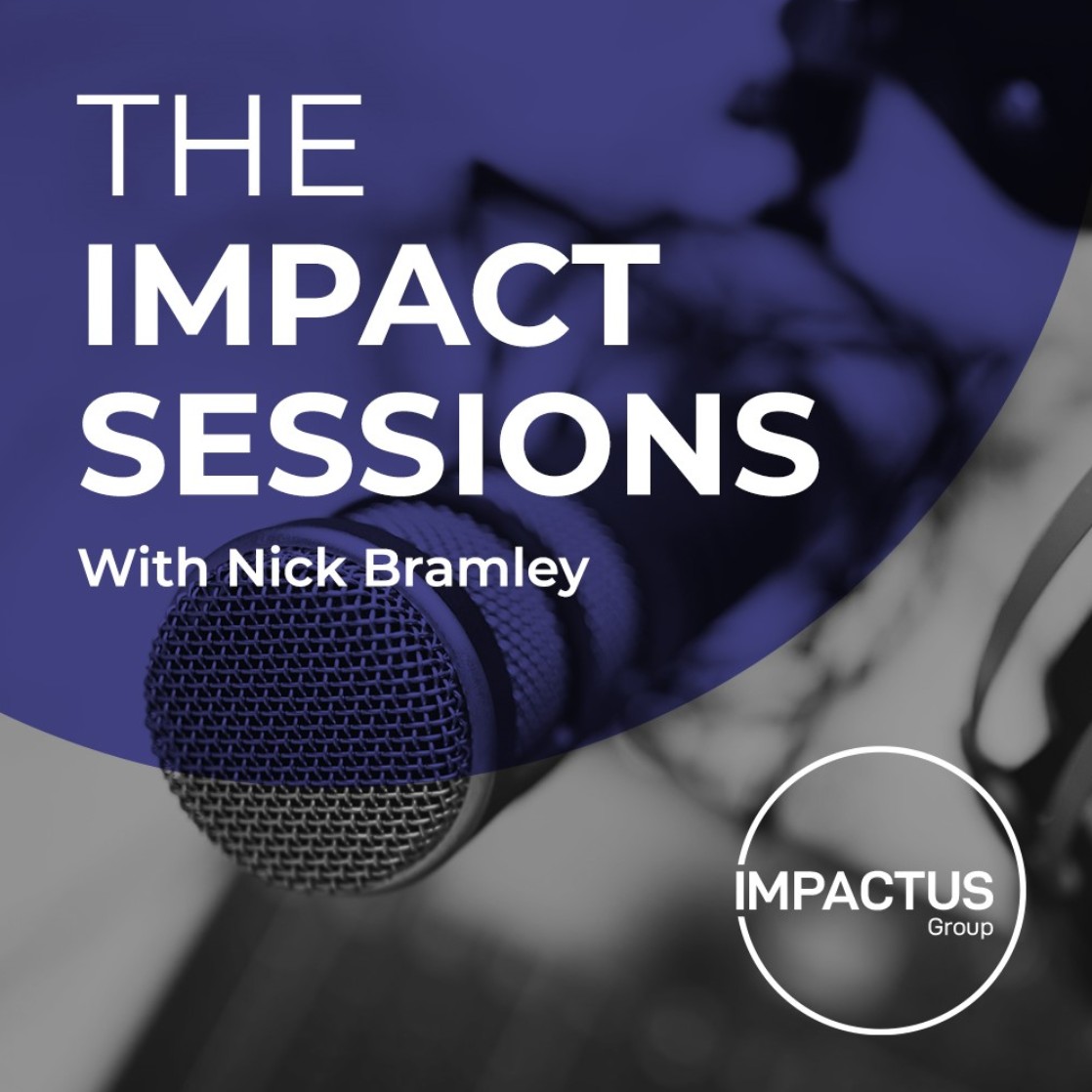 A first for The Impact Sessions, in that in this episode we interview two guests - at the same time.
Delighted to introduce Terry Mullen & Mark Llewellyn, Joint Managing Directors of Revive! Auto Innovations.
Together they run one of the UK's most successful, high-growth Franchise businesses, but share a host of content on this Podcast that is also relevant and transferable to non-Franchise businesses. Entitled - How Managing Your Goals Created Award-Winning Success & Growth, this is a truly inspiring story of audacious and ambitious goal-setting, a focus on communication, team engagement and of course, the ability to drive business success.
It hasn't all been plain sailing though, so sit back, have a watch or listen and be prepared to be inspired.
The lessons learned are great to see and hear as the business continues it's upwards trajectory, a trajectory that continues to be recognised with a host of prestigious awards too.
We really enjoyed recording this session (including a couple of audio interruptions from cats, phones and delivery drivers)!
Contact Information
Terry Mullen & Mark Llewellyn Joint Managing Directors
Revive! Auto Innovations
Tel - Terry +44 (0) 7771 525197
Tel - Mark +44 (0) 7967 695999
Email Terry - terry.mullen@revive-uk.com
Email Mark - mark.llewellyn@revive-uk.com
Web - www.revive-uk.com