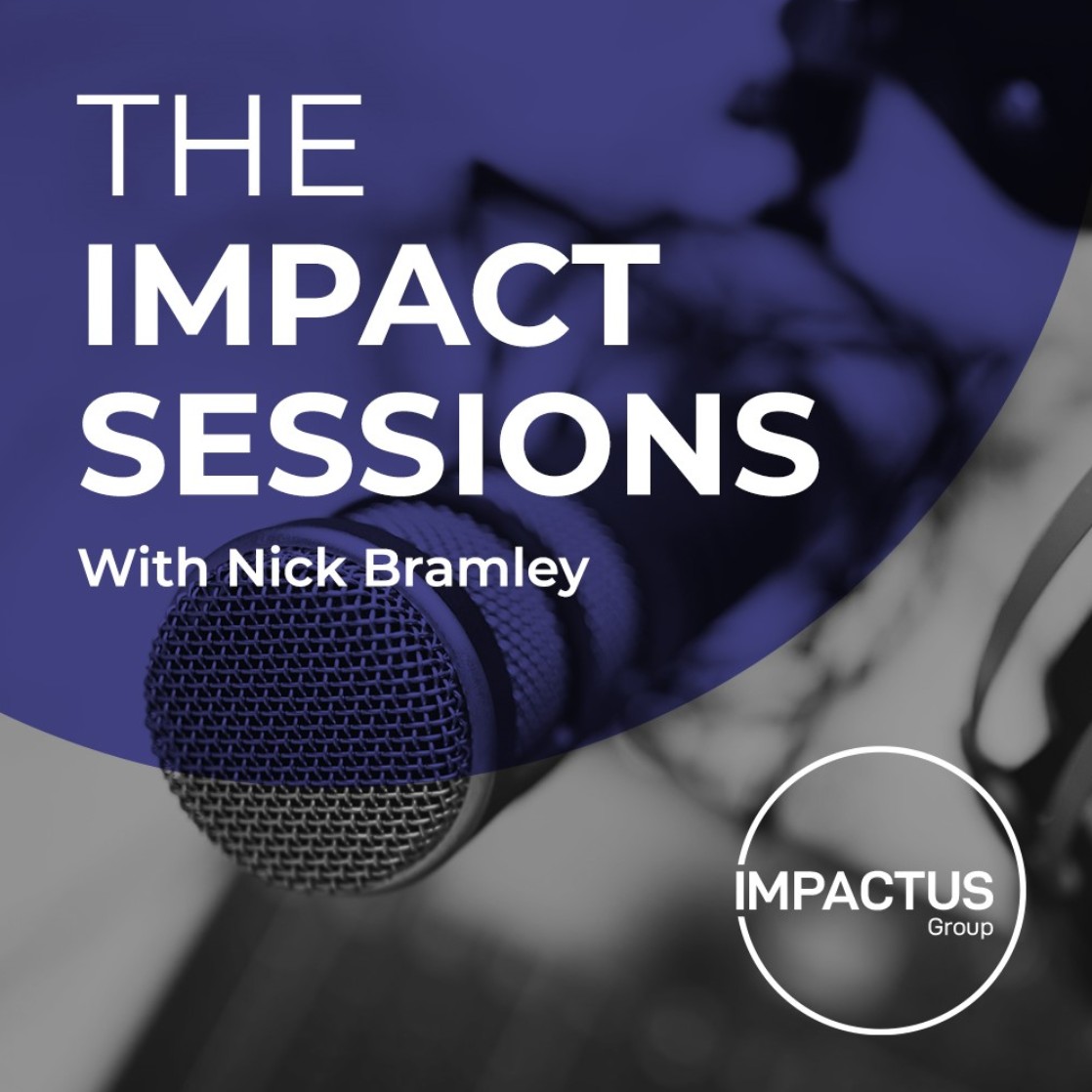 This week's guest on The Impact Sessions Podcast is as passionate as they come about a subject close to her heart....
It is Tracey Dawson, Managing Director of Daletech Electronics in Leeds and her passion is for manufacturing, particularly UK manufacturing.
In addition to her role at Daletech, a business she has been involved in for over 25 years, Tracey is also Chair of Leeds Manufacturing Alliance and a Member of Make UK & RAB.
In this episode, she discussed the impact of the global pandemic on her business as well as the wider UK manufacturing economy. What the future may hold and how to maintain manufacturing confidence and she also shares her passion for investing in skills through valuable Apprenticeships and how everyone from the Government to those in the education sector should be much more focused and supportive towards this route for many more young people.
As a Titan of the West Yorkshire Manufacturing sector, this is an insightful, engaging and passionate episode not to be missed.
Feedback welcome - enjoy.
Contact Details
Tracey Dawson, Managing Director
Daletech Electronics Ltd
Tel - +44 (0) 113 239 4220
Email - td@daletech.co.uk
Web - www.daletech.co.uk
LinkedIn - http://linkedin.com/in/traceydawsondaletech