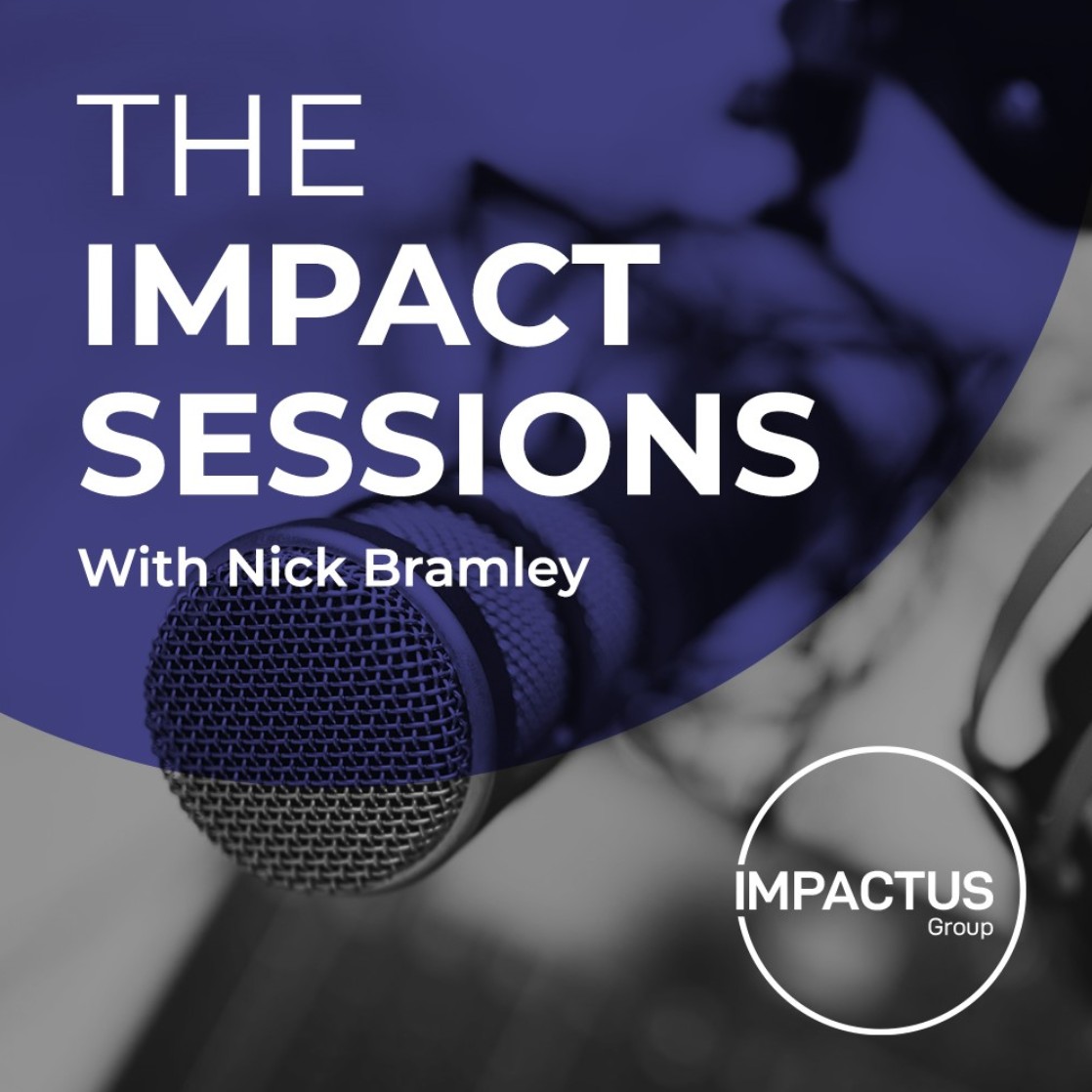 On this episode, we meet Paula Kaye. Paula is a Hospitality & Food Specialist and Founder of Boost Consultancy.
She launched a business in support of the Hospitality Sector just after lockdown in March 2020 and has brought her years of front line sales, customer service and operational experience to the fore, working with the sector to share ideas for being resilient, agile and most importantly, still here in 2021.
Putting the customer at the heart of the experience, following 7 steps to make the experience excellent and also looking for agility and areas to pivot into - all are covered in a really practical, engaging and helpful interview.
The lessons learned in genuinely tough, challenging and uncertain times are very transferable to other sectors, so give it a listen or watch and be prepared to be inspired.
Paula believes that the Hospitality & Food sectors will survive into a brighter future than 2020 provided and that 2021 will see us all being more supportive of our local hospitality and food sectors and where local food producers will thrive.
A really timely and interesting pre-Christmas Impact Sessions Podcast episode.
Hope you enjoy it, whatever the sector you are in.
Contact Details
Paula Kaye Founder of Boost Consultancy
Tel - +44 (0) 7595 278159
Email – paula@boost-consultancy.co.uk
Web – www. boost-consultancy.co.uk
LinkedIn - https://www.linkedin.com/in/paula-kaye/