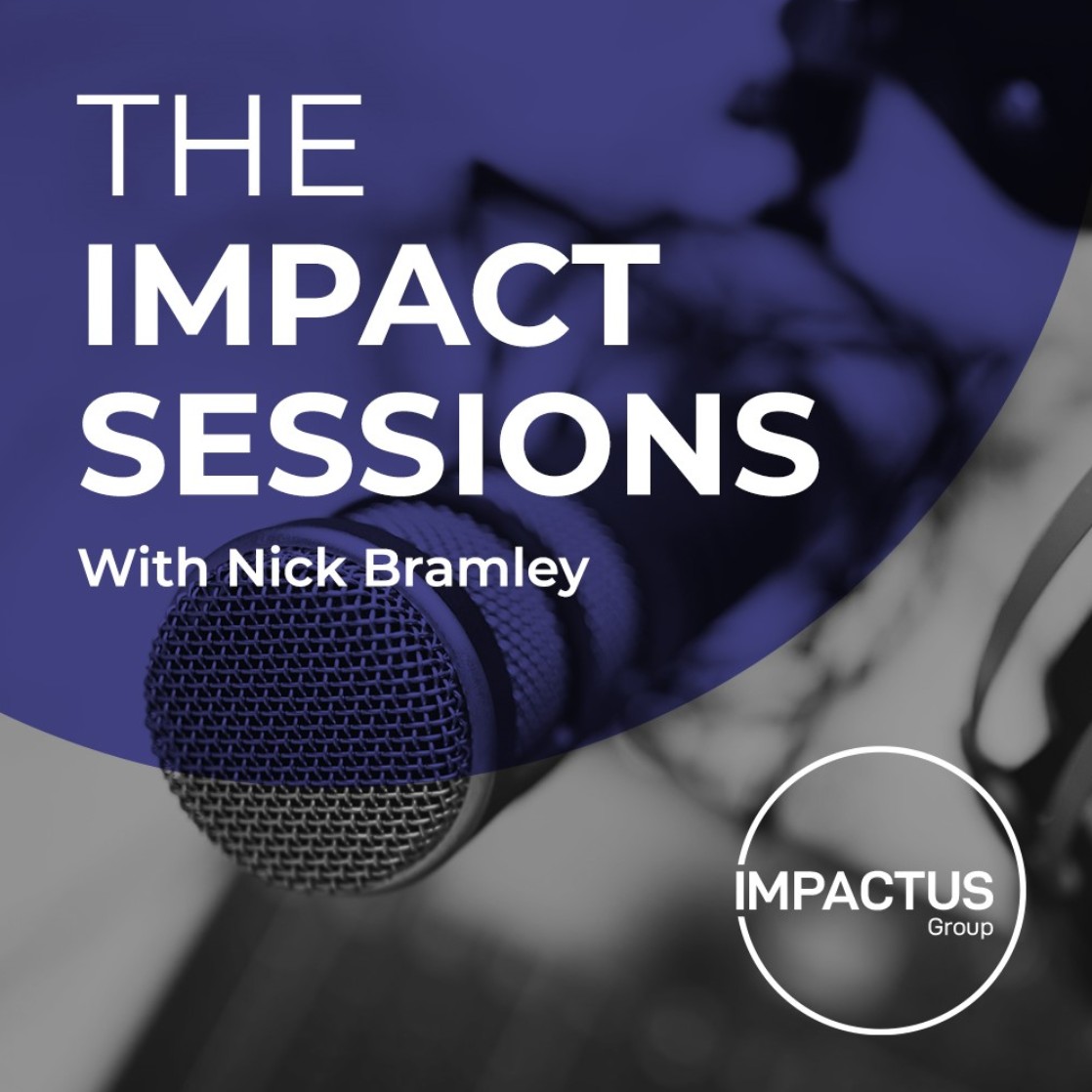 On this episode, regular Host, Nick Bramley interviews a 2nd Year University Under-Graduate Psychology Student about the whole University experience under COVID19 restrictions and whether this experience is helping students to prepare for the future?
She just happens to be his daughter, Charlotte.....
How has the University experience been?
Will the pandemic restrict student skills and confidence development and what are the implications for future employment?
What do you have to do to cope with Zoom lectures and little or no face-to-face engagement?
What advice would she offer potential students and parents of students considering September 2021 as a University entrant?
Charlotte also rights a few misconceptions about her passion - psychology and how this particular degree creates some of the widest transferable and employability skills that any employer should be aware of.
If you employ graduates, if you are a parent of a potential University student, or you just want an honest insight into University life in a pandemic, then give this a watch or listen.