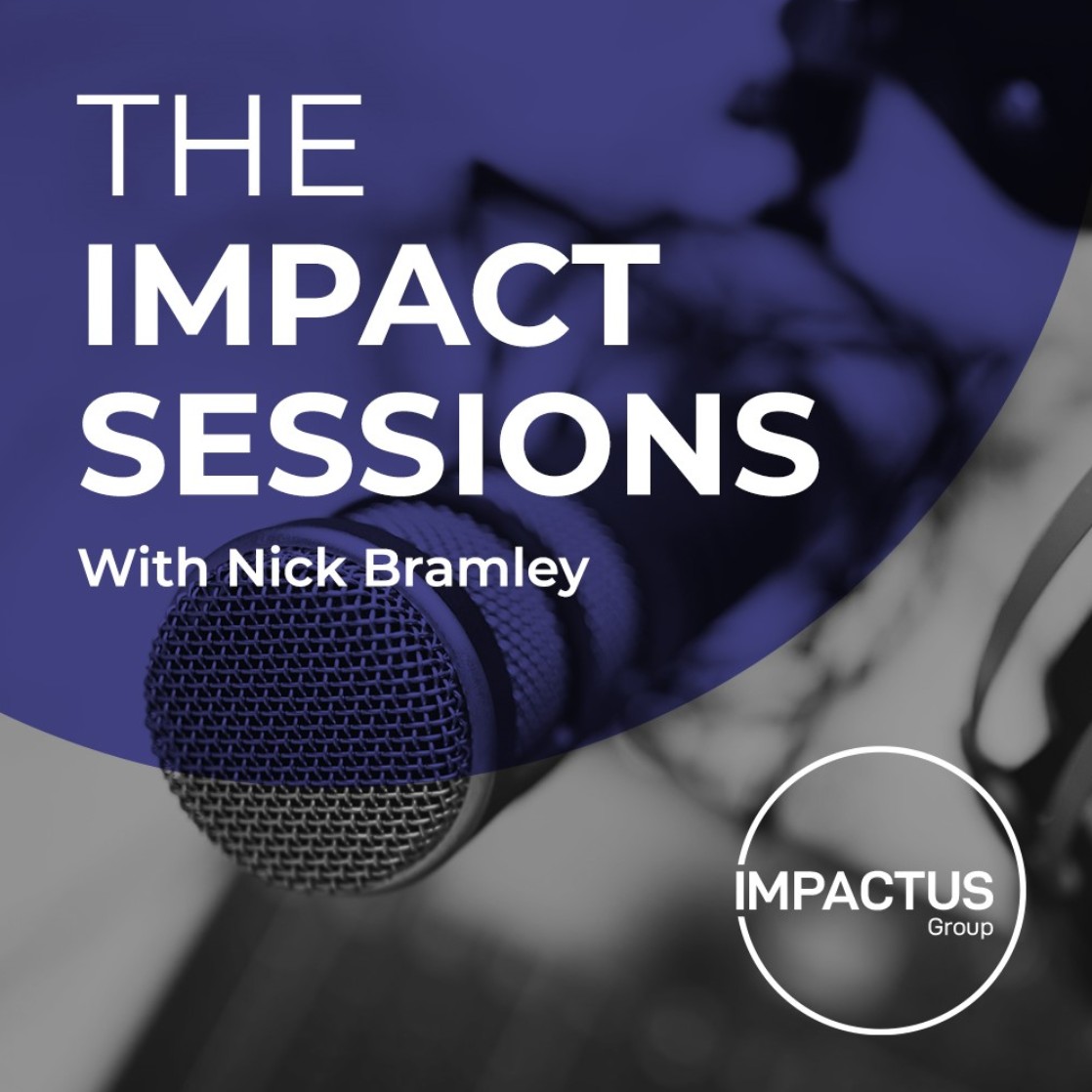 A First for The Impact Sessions Podcast - a Returning Guest......
On this episode, the excellent Marianne Smith, Managing Director of Doo Marketing and one of the UK's leading Practitioners around the whole Customer Journey & Customer Experience returns to share some of her successes from a challenging 2020 for many.
Marianne was actually the very first guest on Episode 1 in October 2019, but she is in such top form, at the top of her game that we simply had to have her back.  She is now more relevant than ever in the on-going pandemic.
She shares why putting the customer at the heart of your marketing and sales focus will create opportunities and build both a new customer funnel as well as a band of loyal, repeating customers who become strong advocates for your business and brand, whatever the challenges around you.
Marianne also shares a Case Study or two about the impact of her work and why every business needs to think customer first, not just lip service, but actual actions!
A cracking and valuable listen or watch from a superb, engaging guest. Enjoy.
Contact Details
Marianne Smith Managing Director, Doo Marketing
Tel - +44 (0) 7414 821546
Email - mariannesmith@doomarketing.co.uk
Web - www.doomarketing.co.uk
LinkedIn - https://www.linkedin.com/in/doomarketing/