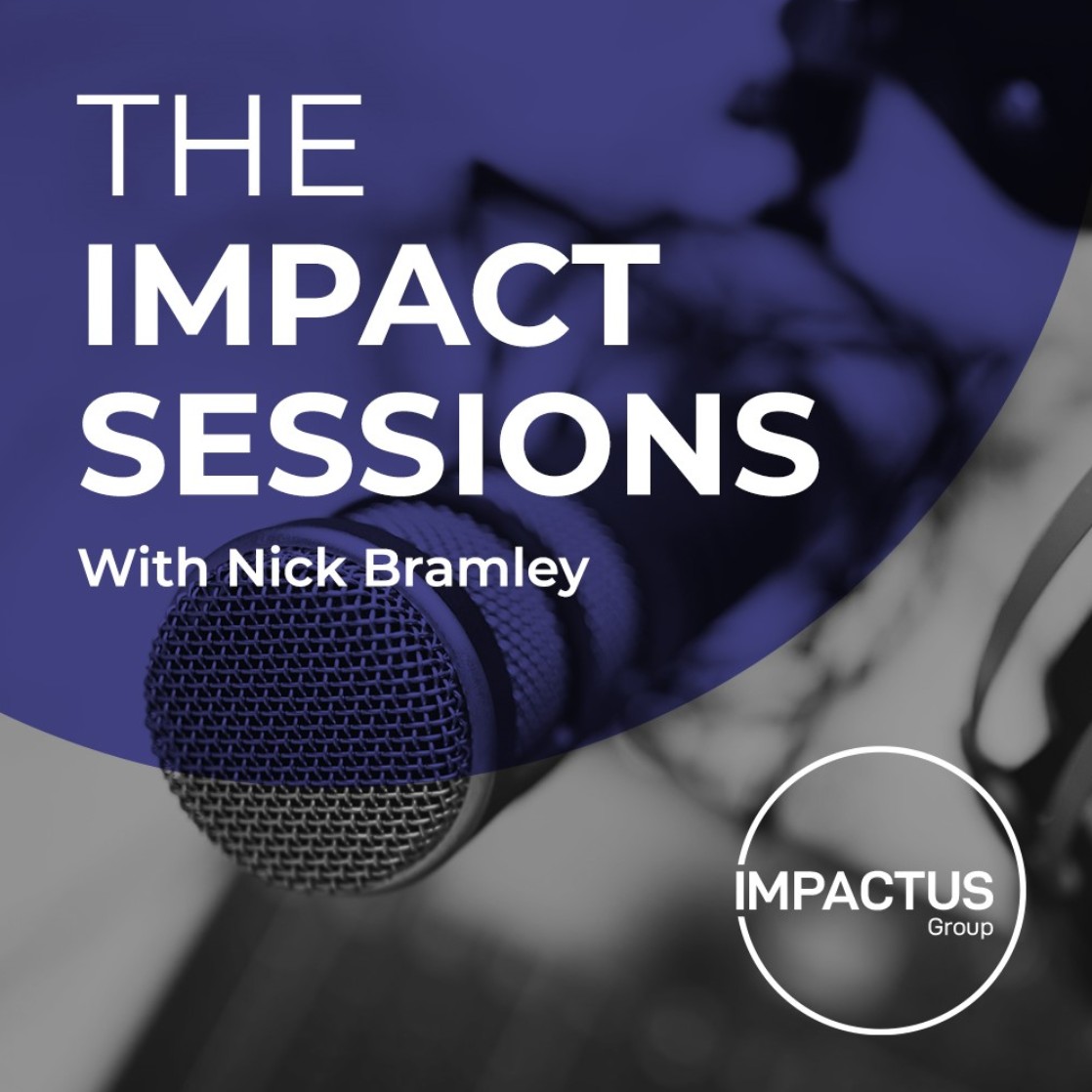 On this excellent episode of The Impact Sessions, we are delighted to welcome Chris Black, Managing Director of Sound Leisure.
Discussing The Global Success Story of a UK Manufacturer & Brand, Chris runs a Leeds based manufacturing business, renowned for the design and manufacture of high-quality Jukeboxes, plus a range of other craftsman-led leisure products that have literally taken the world by storm.
From a small family-business in the late 1970's to a global brand selling into over 25 countries, Chris has taken his father's business to new markets, whilst building a brand that is known for quality, innovation and customer excellence.
Quite a journey and quite a story too........
How has a global pandemic affected Sound Leisure?
How has innovation been a a cornerstone of their success?
What's next for Sound Leisure?
This and more are discussed in this really engaging episode with a Titan of the West Yorkshire Manufacturing & Export fraternity.
Inspiring.....
Contact Details
Chris Black, Managing Director
Sound Leisure
Tel +44 (0) 113 232 1700
Email - chris.black@soundleisure.com
Web - www.soundleisure.com