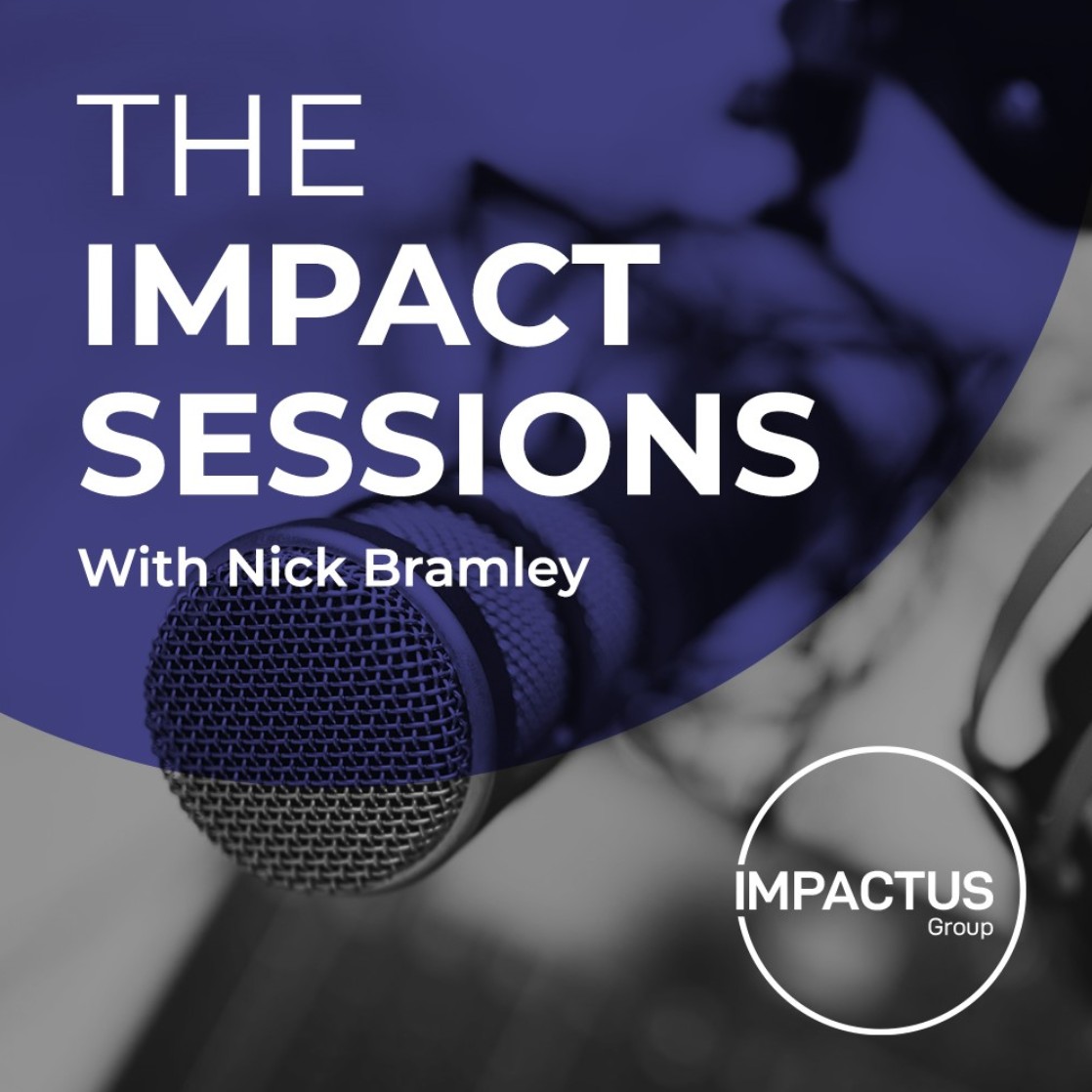 This week's Podcast Guest, Charles Fawcett fell in love with a British Icon as a child and followed his dream of building a career and a very successful global business on the back of that love.
There were a couple of audio glitches in here but nothing to reduce the impact of the session we hope.
What is the icon and brand and the object of his love - The Land Rover Defender.......
Setting up Twisted Automotive in Thirsk, North Yorkshire, originally as a part-time venture offering tune-ups and engine tweaks, Charles quickly grew the business to help his Defender-owning customers to create the best Land Rover Defender that they could have.
Engines, suspension, after-market parts, there really is no limit to the improvements you can make to this iconic British beauty, (originally conceived as a workhorse farming vehicle), and no limit to the budget some will spend on these improvements.
Innovation, creativity and the customer experience all drive the on-going success of the Twisted Automotive brand which also took on the might of Jaguar Land Rover in a court battle over IP (and won).  A great story of David beating Goliath.
Charles is a passionate and successful Entrepreneur who left school with little by way of formal qualifications, but through specialising in a brand, focusing on innovation and through sheer hard work and determination, now operates a business that is recognised the world over as THE place to go if you own a Land Rover Defender and want to make it the very best it can be.
The next chapter is just around the corner too....
An inspiring Podcast episode with a highly engaging guest.  Hope you enjoy.
Podcast Guest – Charles Fawcett Founder & CEO of Twisted Automotive
PR Company – Faith PR
Tel - +44 (0) 1484 599886 
Web – www.twistedautomotive.com