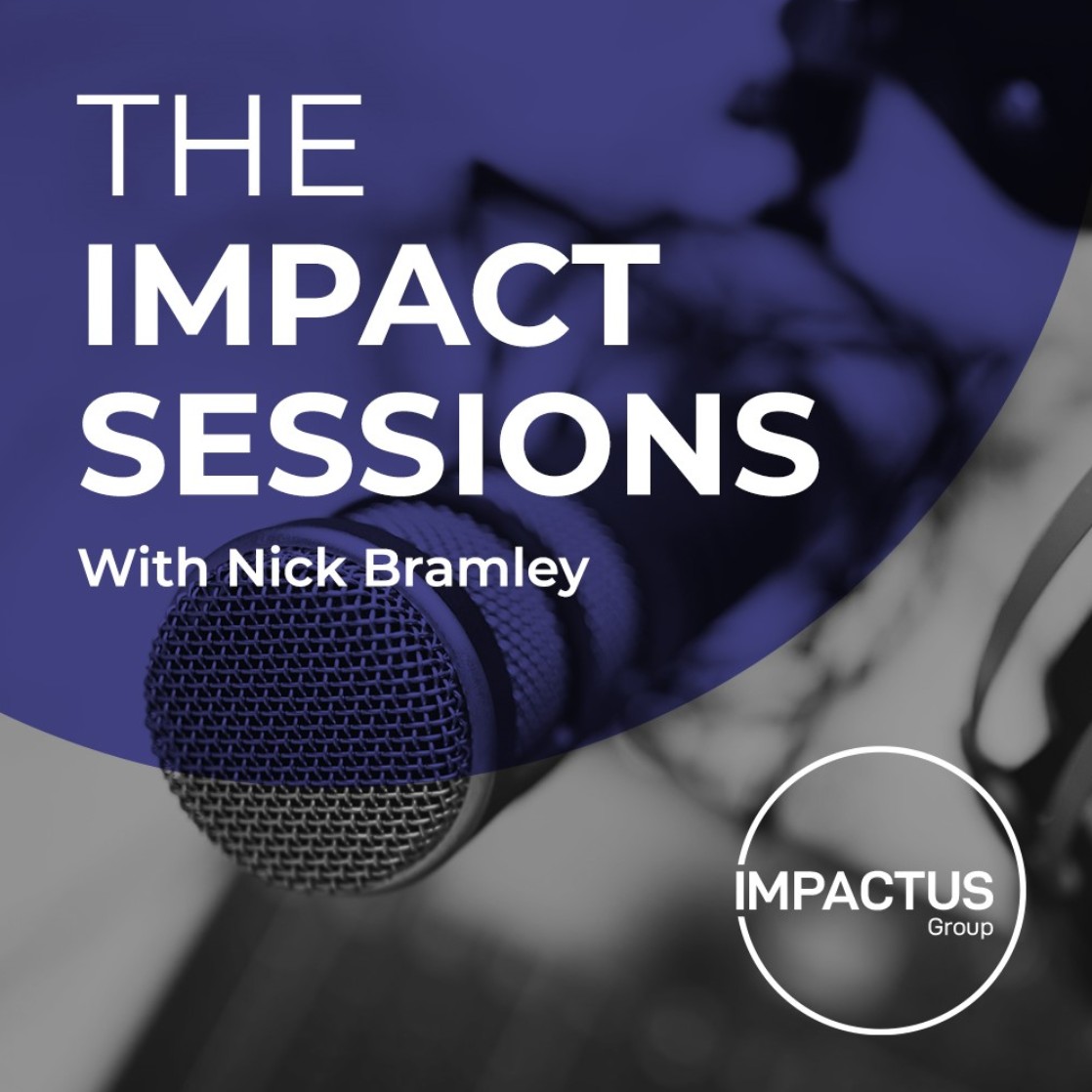 Bianca Robinson is CEO of UK Charity, CEO Sleepout as well as a Lecturer at Teesside University specialising in "The Sustainable Organisation" and she is on a mission.......
In this episode of The Impact Sessions Podcast, Bianca shares her insights into how the work her Charity does (and the Teesside University MBA Programme) can help to achieve genuine change;
A change in attitudes
A change in focus and, 
A change to the lives of many affected by sleeping rough and a whole host of other associated situations.       
She is passionate, she is driven and she is an inspiration.
CEO Sleepout is a Grant Giving Charity, raising £millions and then distributing the funds to local charities after organising local senior executive and senior team sleepouts to raise awareness of those sleeping rough and also raise money to allow them to grant give.  All monies raised locally are distributed in the areas where the sleepouts take place to make that local difference that matters.
We discuss how her mission to get business leaders to become "Stewards of Society" is progressing, why it is important and why there is an absolute need for this to happen.
We discuss her Keynote Speaking engagements, her recent award as a "Northern Power Women - One to Watch" and her passion for spreading the message.
We also share details of the forthcoming Big Summer Sleepout to be held overnight on Thursday 30th June 2022 and how ANYONE - Children, Students, Work Teams, Friends, Families, Social Groups, literally ANYONE can get involved, raise £100.00 and really make a difference.
Details of how to get involved are here; https://ceosleepoutuk.com/big-summer-sleepout/
This is a truly inspiring Podcast episode with a guest who has travelled around the world to be making a genuine difference in your local area.
Enjoy! Feedback, as always is most welcome.
Contact Details
Bianca Robonson
CEO
CEO Sleepout
Tel +44 (0) 7901 977259
Email - bianca@ceosleepout.co.uk
Web - www.ceosleepout.co.uk
LinkedIn - https://www.linkedin.com/in/birobinson/