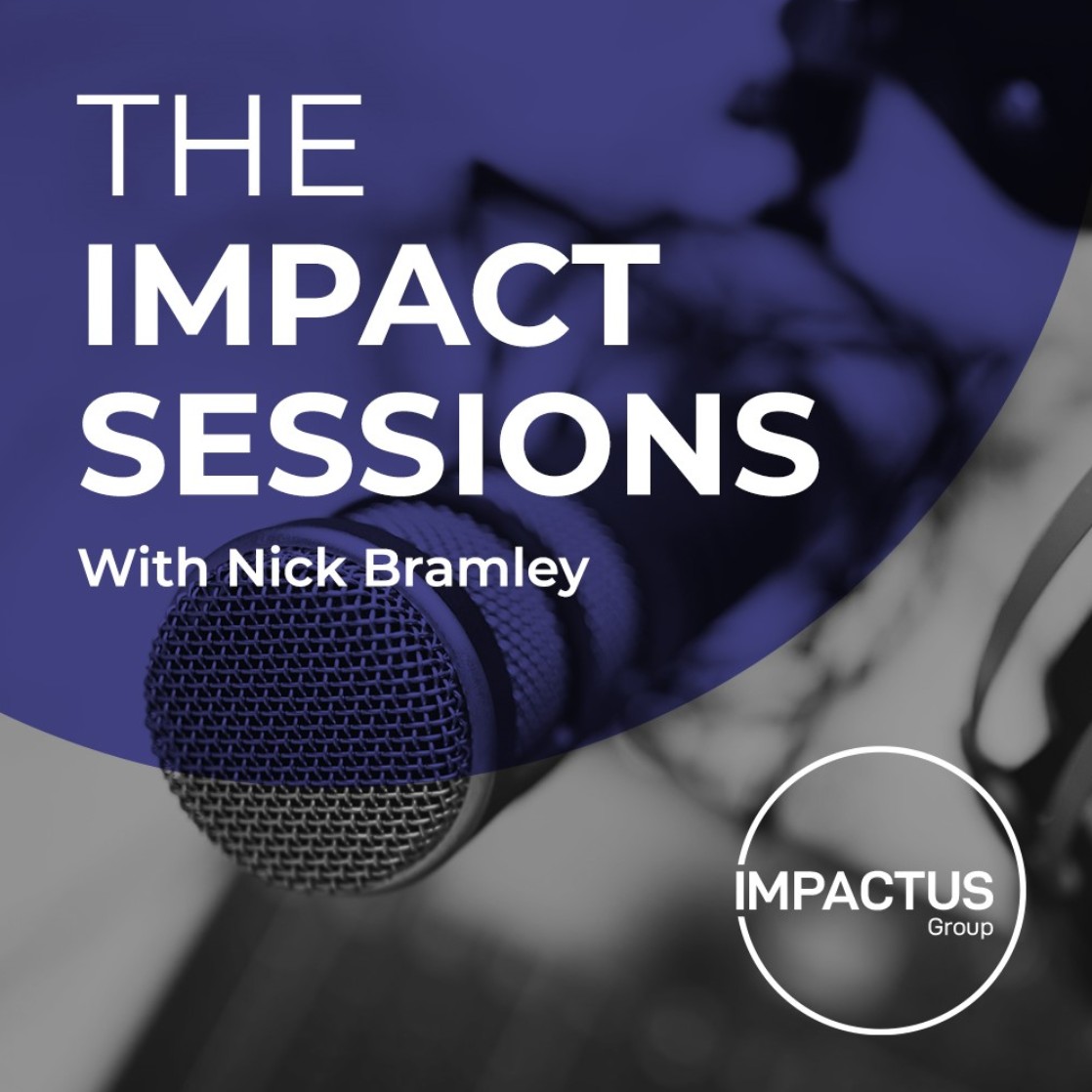 In this excellent episode of The Impact Sessions Podcast, we meet Rachel Hudson, the relatively new Managing Director of YB Fixings.
We have entitled this episode - Building a Brand, A Value Set & Business Momentum as a New Managing Director. It's another cracking listen or watch - guaranteed.
Rachel has had a very interesting and perhaps unorthodox journey into the role of MD, but her story, her passion and her vision for the business shine through as she shares her story - and perhaps some lessons for others in our relaxed discussions.
How did Rachel get here?
What was one of her first (perhaps surprising) priorities, and why?
Where do her values and culture ambitions fit into her plans?
What advantages does her disciplined financial background create?
Why is she investing in the business right now?
Why is learning & development important to her?
How is being a woman in a heavily male-dominated sector working out?
and much more.........
This is a genuinely insightful episode that we are sure you will enjoy.
Feedback as ever is most welcome, and don't forget to like and subscribe to receive your future Impact Sessions Podcasts on your favourite platforms automatically.
Contact Details
Rachel Hudson
Managing Director YB Fixings Ltd
Tel - +44 (0) 1793 838400
Email - rachelh@ybfixings.com
Web - www.ybfixings.com
LinkedIn - linkedin.com/in/rachel-h-3a64a853