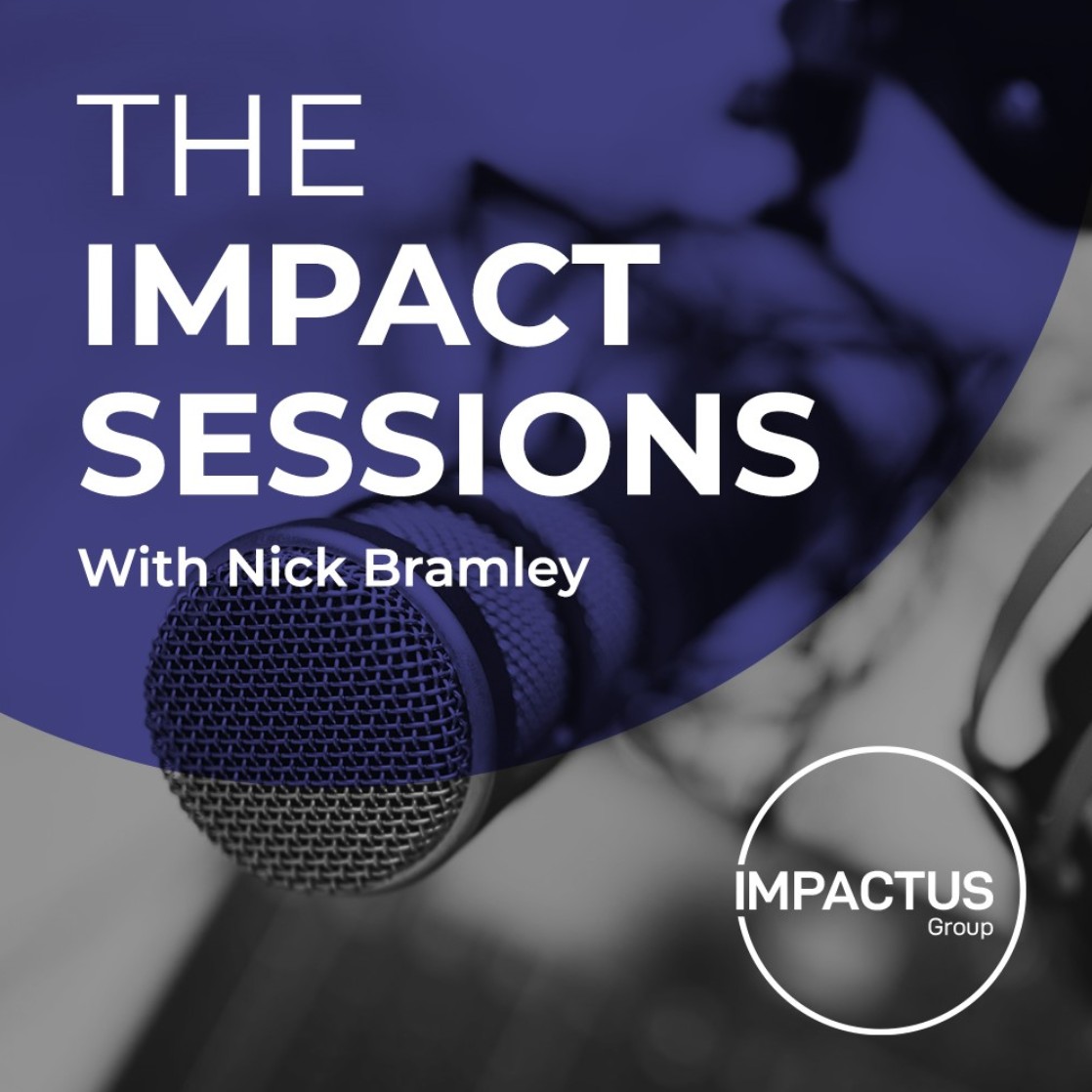 The "Caged Animal" in Question in This Week's Impact Sessions Podcast Title is Mona Norman, Managing Director of Brand Yorkshire and latterly Fogal & Barnes - (More on That Shortly).....
Mona is one of life's "people people", who operates a fantastic Networking & Conference Business, hit hard, like many in the pandemic.
She loves her members and loves the dynamics of her regular networking and annual conference live events. So if you can't organise face-to-face live events, how else can you keep energised and focused in a COVID19 crisis, when virtual networking just isn't cutting the mustard?
Obviously, you open a Fine Jewellery retail store - Fogal & Barnes. After all, the High Street has been untouched by all of this hasn't it?
Oh wait!
This is a great episode exploring the energy and passion of a genuine relationship builder - coming through the pandemic one step at a time and backing her instincts for doing the right thing.
We even have an intervention from Mona's dog!
Fogal & Barnes after a recent re-opening is going from strength to strength, helping people to celebrate life-changing events such as engagements and weddings, and much more BUT THE BIGGEST NEWS IS THAT BRAND YORKSHIRE NETWORKING IS BACK, THE BRAND YORKSHIRE OCTOBER CONFERENCE IS BACK & MONA IS BACK.....
It was great to explore the return of COVID-safe networking, the ambitions for an October socially distanced but large-scale Conference and even what (if anything) will replace the handshake when we can all meet again?
It really is a fabulous session with a warm, charismatic, passionate, people person ready to get back out there and inspire some of the Yorkshire Region's most dynamic businesses.
We know that you will enjoy it, but feedback, as always would be most welcome.
Contact Details
Mona Norman Managing Director - Brand Yorkshire
Managing Director - Fogal & Barnes Fine Jewellery
Tel +44 (0) 7748 117977
Email - mona@brandyorkshire.com
Website - www.brandyorkshire.com
Website - https://fogalandbarnes.com
LinkedIn - http://linkedin.com/in/monanorman8