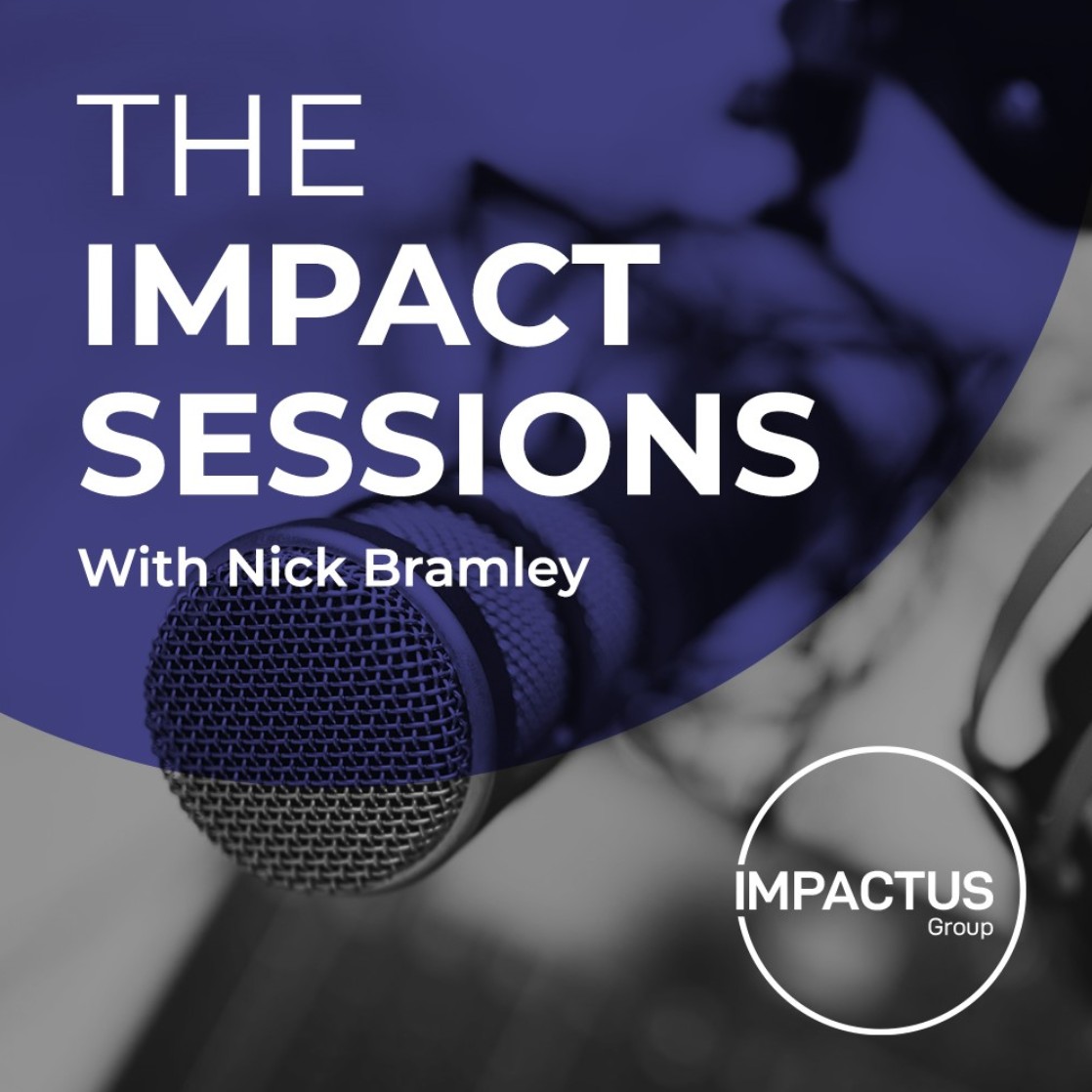 On this week's episode of The Impact Sessions Podcast we meet Lisa East, Managing Director of The Thinking Cap and we explore all things content.
From content creation to creating a content calendar and plan but particularly, how ANYONE can and should be able to be interesting on the right social media platforms.
We discuss how the global pandemic has changed the face of content, with more people having more time to create more, but is that necessarily a good thing?
Lisa shares some great tips on where to start if you are not sure, and some questions to ask yourself before just diving in.
We look at design v the written word - what works best and how to stop the social media "scroll" too.
Lisa also discusses lead generation using content and how to sustain growth if you have an opportunity to exploit.
Basically, if you run a business, are responsible for developing the profile of a business, or are just looking at ways to up your content "game" then give this excellent podcast a watch or listen.
Lisa really is at the top of her game.
Feedback, as always is most welcome.
Contact Details
Lisa East
Managing Director
The Thinking Cap
Tel - +44 (0) 7436 223688
Email - lisa@thethinkingcap.co.uk 
Web - www.thethinkingcap.co.uk 
LinkedIn - https://www.linkedin.com/in/lisaeast/