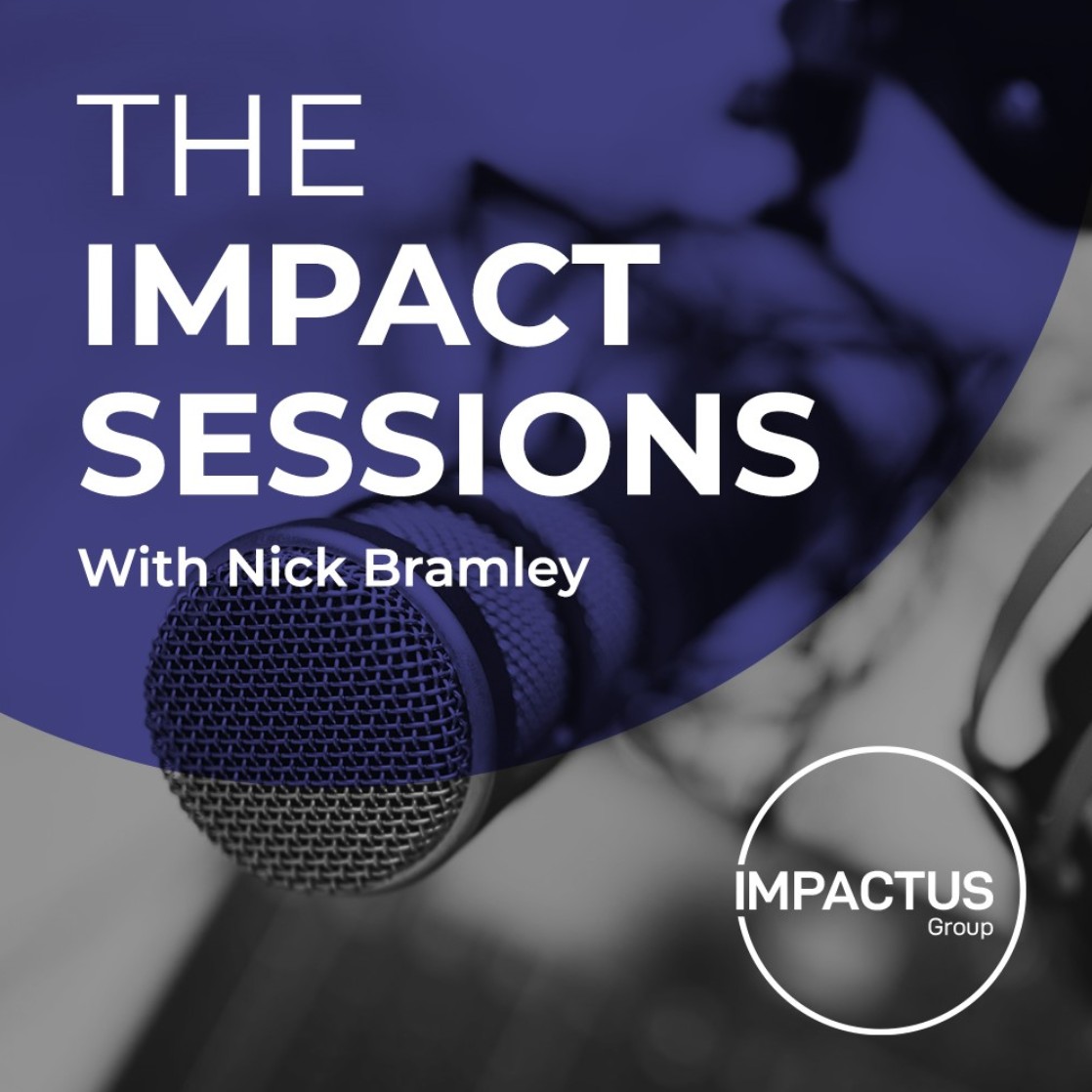 Meet a Special Podcast Guest with a very special ambition, an ambition already shaping NHS improvement on a small scale, but with the real potential to make a significant difference into a much more efficient future.
The ambition to "Genuinely Improve NHS Performance" was borne out of adversity but shaped the focus and direction of this impressive individual who is as resilient and creative as they come.
My Guest is Fenwick Smith, Chief Executive of FloKi Health.
Creating performance efficiencies and improvements in tracking and tracing equipment, reducing hours spent by front-line clinical staff looking for medical devices and improving both the maintenance and procurement decision making of the Trusts he is already working with - he has achieved such a lot in a relatively short space of time and he is just getting started.
Fenwick is a truly inspirational Entrepreneur and well worth a listen or watch!
If you know anyone working in the NHS or you are just interested in how a life-changing incident can shape an ambition, then please listen, watch, share or shout from the rooftops.
- Ideas Generation
- Solution / Product Scoping & Development
- Testing
- Innovating
- Improving
- ROI
All covered, and more in this truly inspiring episode of The Impact Sessions Podcast.
Enjoy - Feedback as always is most welcome.......
Contact Details
Fenwick Smith
Chief Executive
FloKi Health
Tel - +44 (0) 7712 657170
Email - fenwick.smith@flokihealth.co.uk
Website - www.flokihealth.co.uk
LinkedIn - https://www.linkedin.com/in/fenwicksmith/