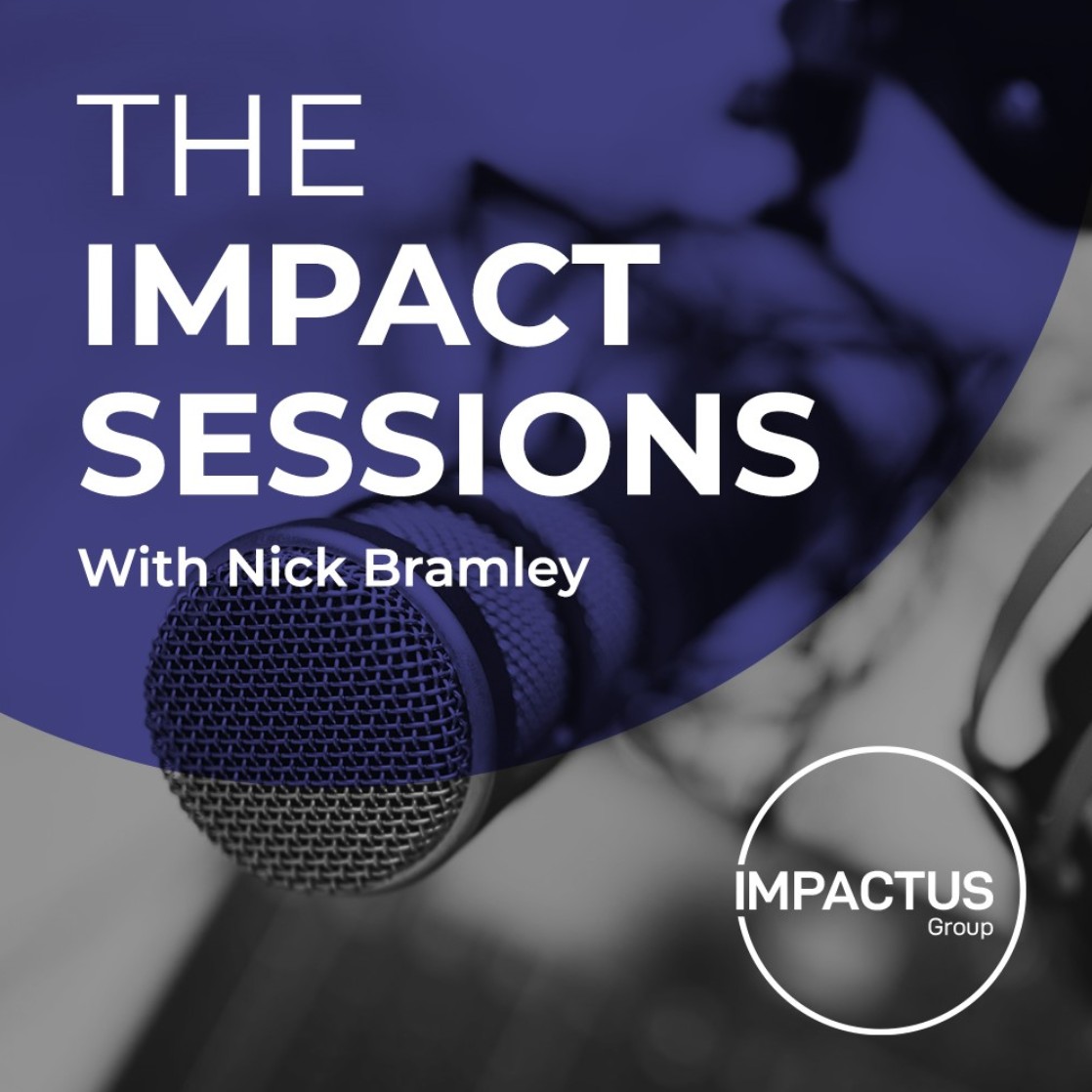 Another great episode of The Impact Sessions Podcast, meeting the irrepressible Amanda Gardiner, Managing Director of Durham Lifting, a long-established, family lifting business embedded in the industrial heartland of the North East of England.
Amanda has seen her business develop and evolve over 25 years, as heavy industry has changed like the waxing and waning of the tide in the River Tees Estuary - an area that looms large in the view from their base in a historic Test House in the heart of Middlesbrough's traditional heavy industry area.
Shipbuilding has largely gone, overseas, cheaper options have eaten away at some areas of UK manufacturing, oil & gas ebbs and flows but the likes of the development of some strategic Ports, the emergence of the whole offshore renewable energy sector and a constant drive to innovate have made Durham Lifting a continuing success story worthy of a watch or listen.
Then there are their bright pink lifting beams range and a ghost story to consider too.......
Amanda is a really engaging guest and spreads a lot of optimism about the state of, and future for not only her business but the Heavy Industry sector, especially in the North of England.
So, sit back, have a watch or listen and see how a female Managing Director in a massively male-dominated sector gets her hands dirty and really makes a difference day-to-day.
Enjoy - and as always, feedback is most welcome.
Contact Details
Amanda Gardiner, Managing Director, Durham Lifting
Tel - +44 (0) 1642 240672
Mob - +44 (0) 7808 896480
Email - amanda.gardiner@durhamlifting.co.uk
Web - www.duarhamlifting.co.uk
LinkedIn - https://www.linkedin.com/in/amanda-gardiner-480a8846/