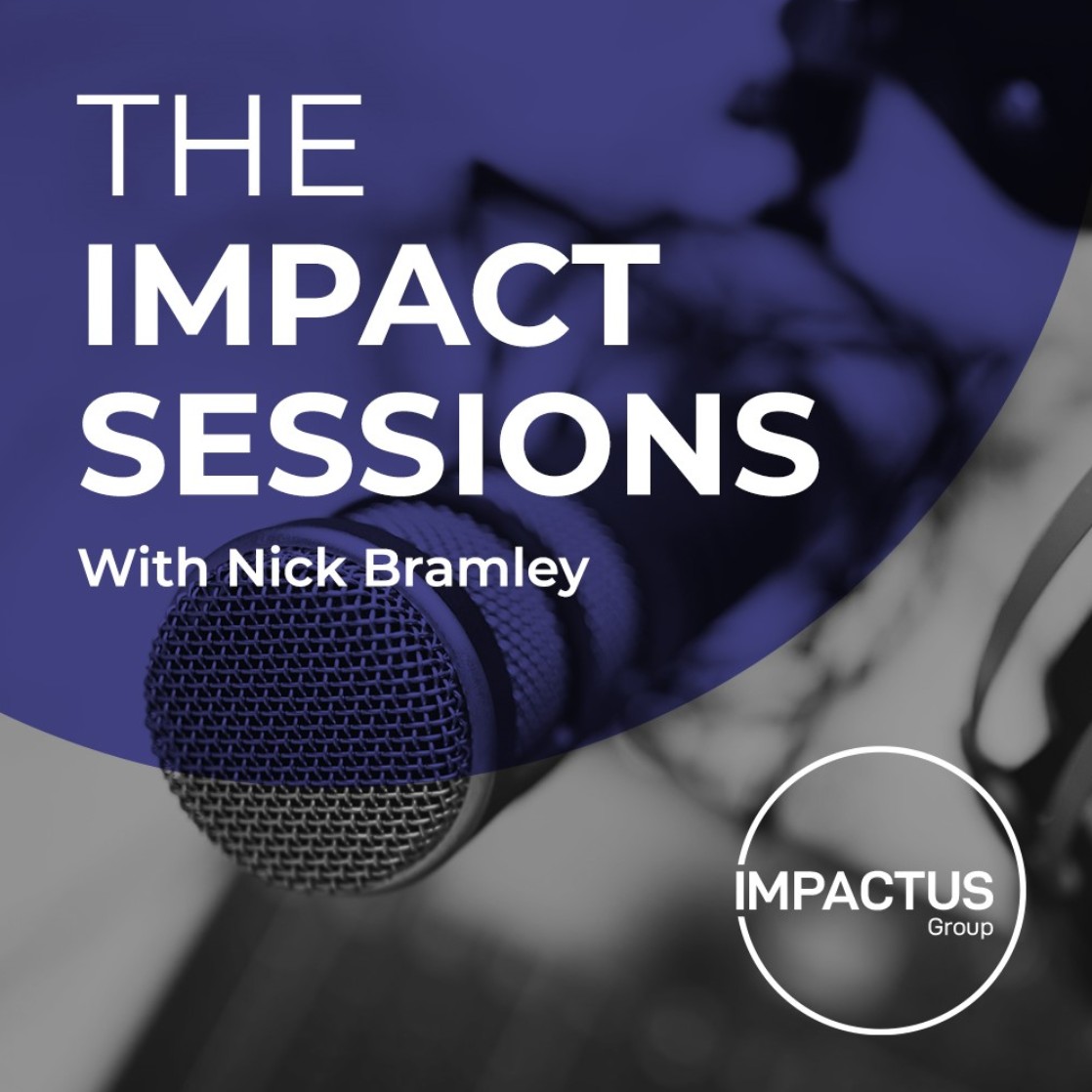 This week's guest is Steve Twynham who describes himself variously as - Founder / Managing Director of Inspire Radio, Presenter, Podcaster, Inspirational Coach & Connector.
He has some sized business card......
All of the roles are actually inter-twined in how Steve works, how he connects people and how he uses the power of his own Podcasts and the 2020 launched Inspire Radio in particular to reach out to a global audience with high-quality, inspiring content.
Inspire Radio is aptly named and had a very distinct and different DNA and value set. Have a listen or a watch to see how Steve manages to schedule great Presenters, great Guests, and great music to meet the mood of the audience(s) around the world.
Could you be involved, could you inspire, could you become an Inspire Radio Guest, listener, supporter, friend or sponsor?
A great episode and one that shows how a man with a genuine heart and passion can really make a difference. Steve really is "inspiring people across the world" and he hasn't stopped yet.
Contact Details
Steve Twynham
Tel +44 (0) 7833 627866
Email - steve@stevetwynham.com
Inspire Radio - www.inspireradio.co.uk
LinkedIn - https://www.linkedin.com/in/stevetwynham/