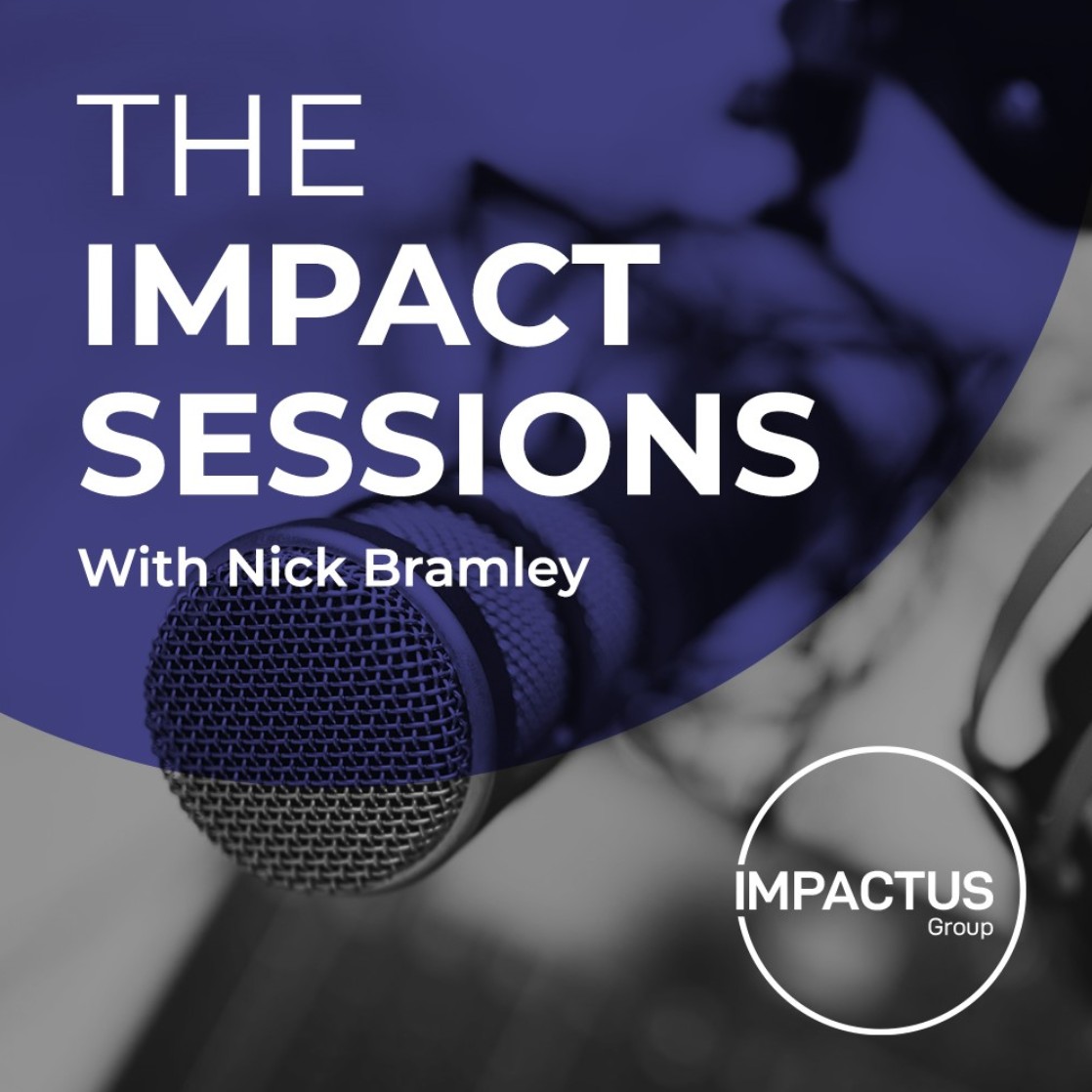 If you and your business have a vision, a mission or a set of values that you are trying to embed, if you need to shift the dial on developing and delivering any type of change, if you operate on a project management, operational or organisational programme basis, if you are a process led or process driven business, (basically most businesses in most sectors), then this is an Impact Sessions Podcast episode for you.
Construction
Financial Services
FMCG
Utilities
Manufacturing
Engineering
Public Sector
NHS
Retail
Logistics
Supply Chain
And many more.....  and let's not forget those ambitious, growth hungry SMEs too. They have the same challenges, and they could all do with a little insight into PMO from an expert.
We have entitled this episode "What The Hell Is PMO & Why Might I Want To Adopt It" and to explore this landscape we are delighted to introduce and meet Ruth Geddes, CEO & Co-Founder of Prospect Change who is also a PMO Associate for the HiveMind Network.
What are the principles of PMO?
How does a PMO driven project work?
Why would you consider adopting PMO principles on your projects?
Where to start?
How to embed PMO into your current and future change management ambitions?
What are the commercial, operational and financial advantages of PMO?
Ruth shares her insights in such an upbeat, positive and engaging manner that it is impossible not to be hooked in and explore change management & PMO for you, your team and your business.
We hope that you will really enjoy this episode and as ever, we welcome your feedback.
Contact Details
Ruth Geddes
CEO & Co-Founder, Prospect Change
Tel - +44 (0) 7375 114040
Email - ruthgeddes@prospectchange.co.uk 
Web - www.prospectchange.co.uk
LinkedIn - https://www.linkedin.com/in/ruth-geddes-a3413183/