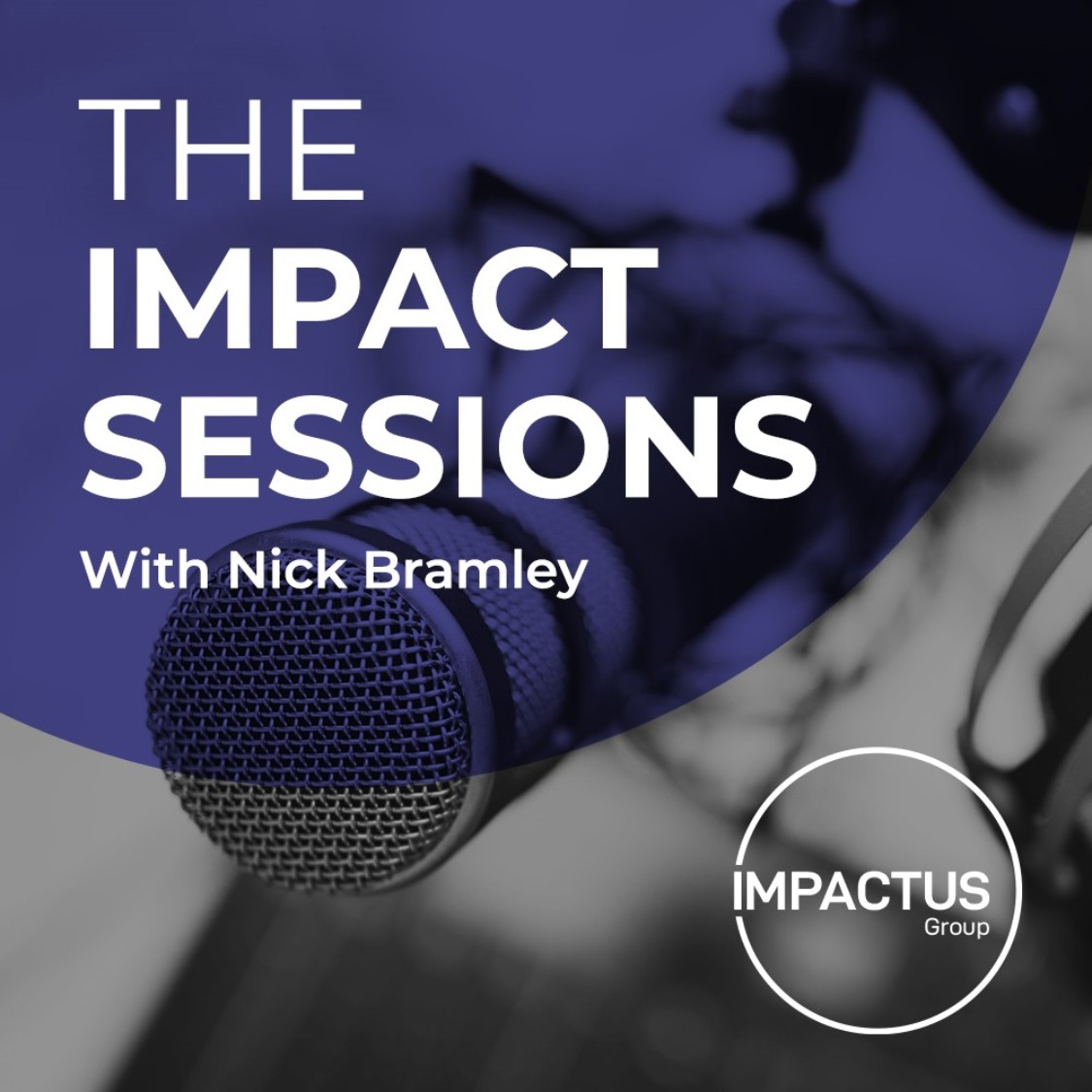 James Steptoe is Global Sales Director at Puretech Process Systems Ltd.
Sounds like a great role, plenty of travel to exotic destinations (and some not so exotic ones), developing relationships with customers and distributors across the world, attending exhibitions, networking, carrying out negotiations, and building an international sales funnel.
So, you start the job as Global Sales Manager in Q3 2019 and get ready to go.......
You have your strategy, your plan, your passport and your inoculations, and probably much more up your sleeve too.
But oh wait, we have a global pandemic to contend with less than 6 months into the role and all bets are off.......
But the role still needs you to deliver global sales growth - but now, without leaving your chair.
This is a great podcast episode, offering insights into how James adapted his approach, developed his role in new ways and new directions and still delivered on the aspirations he had for the business when he took on the job of Global Sales Manager pre-pandemic.
He must have done something right because he is now Global Sales Director and Puretech Process Systems continues to go from strength to strength, growing existing customer business, adopting new territories, with new customers and distributors and a building growing team to support them.
What's more, James has recently been back on a plane - so the world is good again.
This is a great episode covering change, resilience, adaptation, creativity, risk management, successful relationship building, global sales success and much more.....
One not to be missed. Feedback as always is most welcome.
Contact Details
James Steptoe, Global Sales Director, Puretech Process Systems Ltd
Tel - +44 (0) 7971 743484
Email - jsteptoe@puretech.uk.com
Web - www.puretech.uk.com
LinkedIn - linkedin.com/in/james-steptoe-41098b40