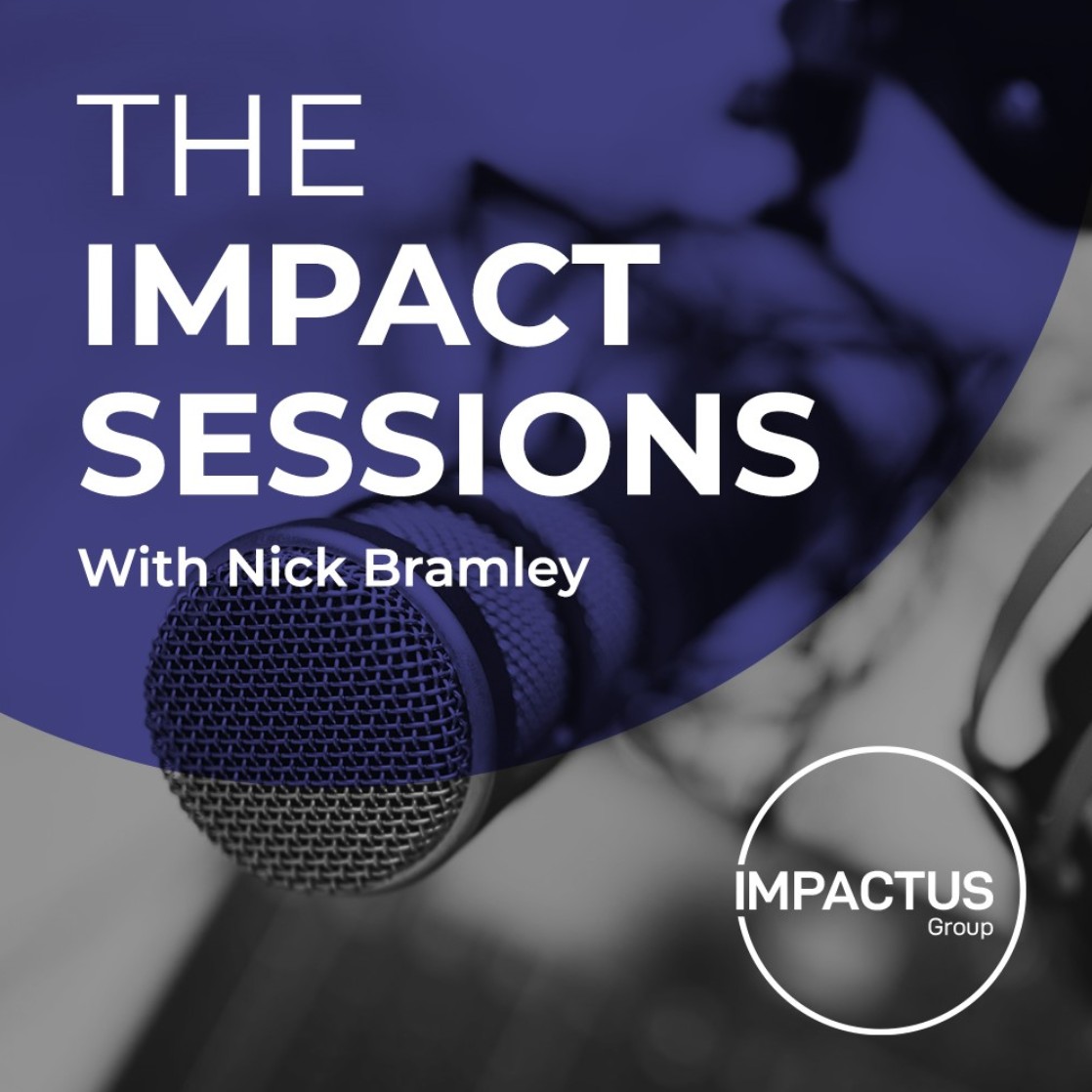 How does a Secondary School DT Teacher develop a product to reduce stress, improve wellbeing & wellness and create a calming influence for its users - all supporting the scientifically robust technique of "conscious breathing"?
On this episode of The Impact Sessions Podcast, we meet Michael Crinnion.  Working with Richard Hall and the team at Pd-m International in Thirsk, he has created Luma³.
Not only is Luma³ a beautifully designed, tactile piece of desk furniture, but it genuinely improves stress management and wellbeing for its users through a simple but effective light source that encourages calmness through conscious breathing.
No intrusive buzzing
No shaming reminders to do something - we know which Apps we mean
No commitment to reaching targets
Just a calming, soothing reminder to do some conscious breathing
Brilliantly simple, brilliantly effective
And it works.......
And YOU can even get involved.
Michael is launching a Kickstarter Funding Opportunity in early May (4th).  Do you want to invest in a product that has a very bright future - apologies for the awful pun!!!!
Full details of Luma³ can be found here - https://luma3.uk/
Another great Impact Sessions Podcast episode that we hope you will enjoy. Feedback is always welcome....
Why not subscribe to get your usual fix every Tuesday and check out the back catalogue too?
Contact Details
Michael Crinnion
Luma³
Tel - +44 (0) 7936 739386
Email - michael@mindbodygoals.uk
Website - https://luma3.uk/
LinkedIn - https://www.linkedin.com/in/michael-crinnion/