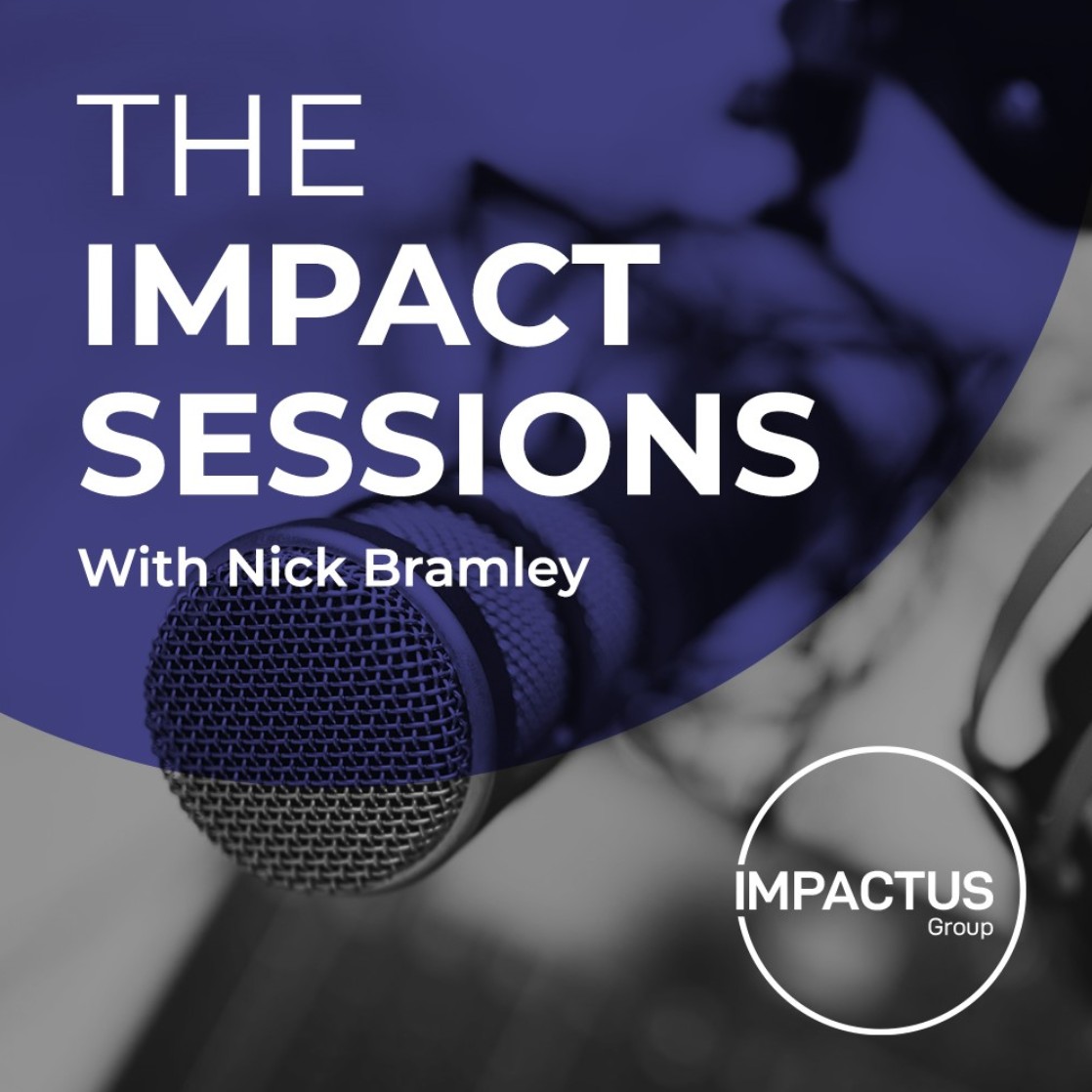 Matthew Ord of LV Shipping & Transport has a great Job Title - Company Ambassador...... How cool is that, or is it?
How did it come about, what does it mean, what is the difference between that and other business development and senior level titles and what has been the impact of being a Company Ambassador in a large Shipping & Transport Business?
We explore the career path that got Matthew to here, how he embraces the role and how it opens doors to prospects, clients and collaboration partners alike.
More than just looking at a simple job title, we explore some really interesting perspectives on the economy, Brexit, local business relationships, networking and more....
Matthew is a really engaging guest and he plugs his knowledge and passion for the North East directly into this week's Impact Sessions Podcast - another great listen or watch.
Hope you enjoy it - feedback, as always, most welcome.....
Contact Details
Matthew Ord
Company Ambassador LV Shipping & Transport
Tel - 07467 953505
Email - matthew.ord@lvshipping.com
Web - www.lvshipping.com
LinkedIn - https://www.linkedin.com/in/matthew-ord-9053a03a/